At Platinum Concrete Coatings we believe in educating individuals on our industry. Take a look at some of these helpful articles so you can make the best choice when looking for a concrete coating company.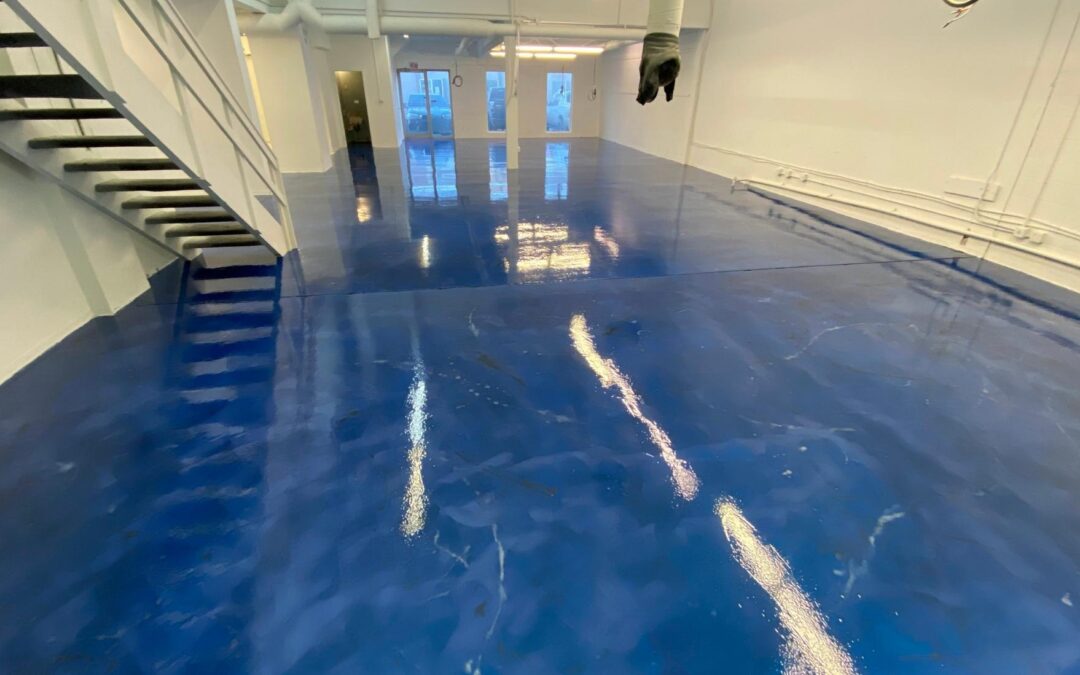 Salon Concrete Coating Why Concrete Coating Is Great For SalonsSalon Concrete CoatingDue to the distinctive setup of their business, salons have...
Servicing Calgary, Alberta, And Parts Of British Columbia
Quality
We source all of our materials from Canadian suppliers to meet the highest of industry standards.
Customer Service
Customer Service is our number one priority! We guarantee 100% customer Satisfaction from start to finish.
Durability
Our experienced technicians and high-quality materials ensure you're project will last throughout the years.
10 Year Warranty
All of our residential services are backed by our 10 year warranty. Contact now to find out more about our services.
Servicing
Calgary & The Surrounding Area
Kelowna & Lake Country
Location
87 Marquis Green SE, Calgary, AB T3M 1X8
Shop
64218 426 Ave, Aldersyde, AB T0L 0L0
Hours
Mon:9am – 5pm
Tue: 9am – 5pm
Wed: 9am – 5pm
Thur: 9am – 5pm
Fri: 9am – 5pm
Sat: Closed
Sun: Closed