When it comes to concrete coating, many Calgarians aren't aware of the variety of options out there. Most of our customers believe that coating concrete is just a simple service, where in fact, you have the ability to transform your exterior and interior concrete into a work of beauty.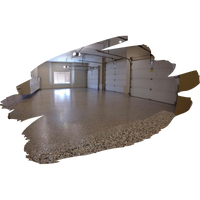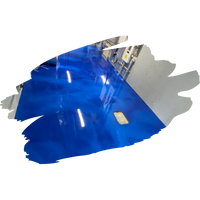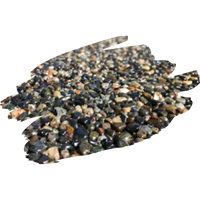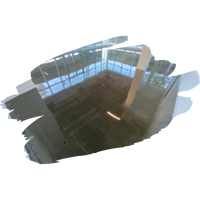 Get In touch & We will Contact You Shortly
Platinum Concrete Coating strives to provide the very best in customer service for both residential and commercial concrete. Well at the same time giving you the most popular variety of concrete coding systems out there. Built to last and designed to inspire.
Quality
We source all of our materials from Canadian suppliers to ensure the best quality service.
Customer Service
Customer service is our number one priority, and we ensure that our final product is above your standards!
Durability
Our attention to detail and high-quality materials ensure you're project will last throughout the years.
10 Year Warranty
All of our residential services are backed by our 10 year warranty! Contact Platinum today!
Servicing
Calgary & The Surrounding Area
Kelowna & Lake Country
Location
87 Marquis Green SE, Calgary, AB T3M 1X8
Shop
64218 426 Ave, Aldersyde, AB T0L 0L0
Hours
Mon:9am – 5pm
Tue: 9am – 5pm
Wed: 9am – 5pm
Thur: 9am – 5pm
Fri: 9am – 5pm
Sat: Closed
Sun: Closed